Savage Tide Adventure Path
Camp Taji Game Info
The Savage Tide Begins in Iraq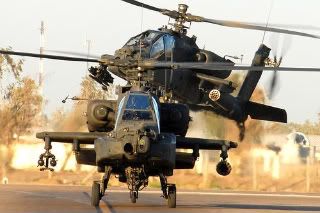 About the DM: My name is Scott Sveter. I have been playing D&D since the beginning, I have over thrity years experience as both a DM and a player. I am also retired Army (Tank Master Gunner), I'm here working as a contractor. Anyway I am trying to start up a game here at Camp Taji and I'm looking for gamers.
Players: I'm looking for enthusiastic gamers who are interested in a challenging and rewarding role-playing experiaece. If your new to the gaem that's ok, I will help you learn the game. If your a veteran, well I hope you will help too…better yet I expect you to.
Group size: I like to have 2-8 payers at any one time, once the group gets to 10 it is rather hard to get anything done in 4 hours.
Books and References:I did not bring any hardcopies of any of my D&D books. I do have an extensive digital collection available to anyone who is interested. I also use a game management software called DM Genie. I can also furnish a copy of that as well. It is available online but it is no longer supported.
Other game equipment: I only have my crown royal bag of dice I will share. Dice I am beginnig the process of getting more. However; if we are all running paperless then rolss on DM Genie will suffice.
Where we play: As of right now I am booking the conference room at the MWR center across from the PX for tuesday and thursday nights 8pm. to 12am, that should give us a good four hour session. I like to start on time; dice will roll at 2000hrs.
Obsidian Portal: I highly reccomend everyone who plays get an account, they're free this will allow you to keep track of what is going on in the game. I will post session details on the Adventure Log, usually within 24 hours of a game. It is also a great place to checkout the details of the campaign and to post your character from the campaign. This is also where I will post notices and communicate with most of you outside the game, unless you catch me somewhere else on Taji.
I look forward to seeing you all on thursday evening. My email is on the flyer at the MWR. However it is here as well. scott.sveter@gmail.com
I highly recommend for both DMs and Players alike
I you have DM Genie already and want the campaign files they are available here