Savage Tide Adventure Path
Rumors and Tales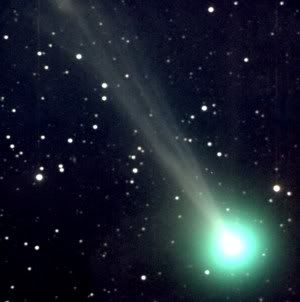 Rumors
The Merivanchi Family is sponsoring an expedition to locate and rescue one of the Lords sons. No official announcement has been made
Attacks on trading caravans between Cauldron and Sasserine have stepped up. Survivors say small yellow and green lizardfolk are responsible
A mysterious cult has cropped up in Sasserine.
Captains in the Crimson Fleet are all addicted to a drug that turns their eyes permanently red
The threat of the Crimson Fleet is the only thing keeping the Scarlet Brotherhood from overrunning [Sasserine]].
The leader of the fleet is only known as "The Admiral," and wears a blood-red mask over half his face at all times to conceal his shocking identity.<.li>

The sailors in the Crimson Fleet are all cannibals, loosed upon the seas to sow torment and pain.
The Fleet has eyes and ears everywhere, and communicates through seemingly inocuous signs and signals. Those who speak ill of it without care are likely to meet with accidents.
The Fleet has a hundred ships, the largest of which is a mobile island drawn by enslaved dragon turtles.